SkinMedica Products
Having great skin is not just about having good genetics. How you treat your skin daily greatly impacts what you see in the mirror! Caring for your skin is personal, and everyone's skin should be treated differently. Of course, with so many products to choose from, it's difficult to settle on a simple regimen. That's why we have provided what we consider the best products from SkinMedica, and are guaranteed to give you real results!
Click here to visit our e-commerce site to order your favorite Skinmedica products to be delivered to your door with Free Shipping!
Cleanse and Brighten
Here are products that both cleanse and brighten your skin.
SkinMedica Facial Cleanser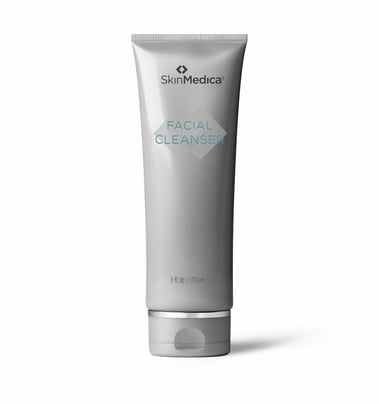 This is our daily go-to cleanser for all skin types. It does a great job of removing excess oil, makeup, and environmental pollutants as it simultaneously hydrates and refreshes your skin.
AHA/BHA Exfoliating Cleanser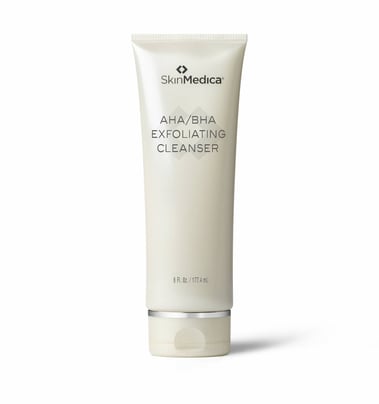 The SkinMedica AHA/BHA Exfoliating Cleanser is a light exfoliant to reveal younger-looking skin. It improves your skin tone and texture by gently scrubbing away dead skin.
Lytera 2.0 Pigment Correcting Serum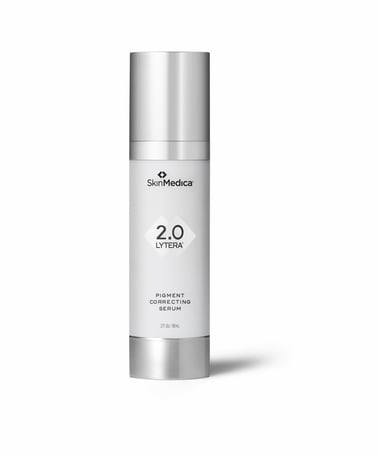 SkinMedica created this advanced pigment correcting serum formulated for all skin types. We recommend using this in conjunction with our laser therapy treatment. It addresses the appearance of stubborn, uneven skin discoloration, dark spots, and patches.
Growth Factor Products for Skincare
TNS Advanced+ Serum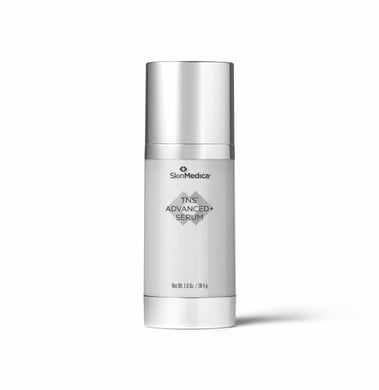 This next-generation skin rejuvenating formula improves the appearance of coarse wrinkles, fine lines, skin tone, and texture starting in as a little as two weeks. It combines two powerful blends that work together for the best comprehensive results. Plus, it's the only growth factor product proven to address sagging skin.
TNS Recovery Complex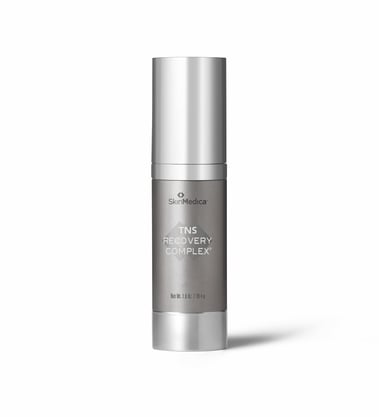 The SkinMedica TNS Recovery Complex gradually improves the appearance of fine lines and wrinkles. Enhances skin tone and texture in 24 weeks to achieve younger-looking skin and is appropriate for all skin types, including sensitive skin.