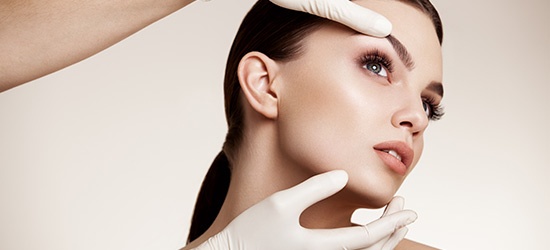 As our youth culture continues to dominate society, having a facelift has become almost a right of passage as we age.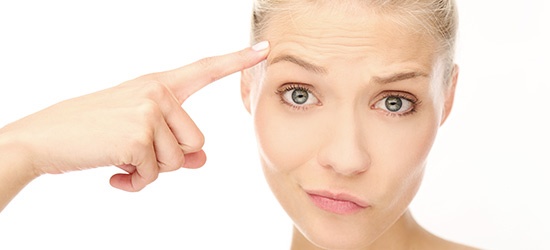 Cosmetic Botox is a drug used to smooth facial wrinkles by paralyzing the muscles on a temporary basis.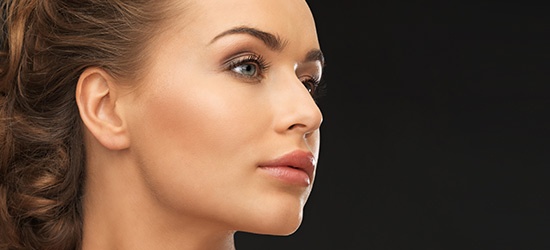 Laser hair removal is a popular cosmetic procedure for people who are tired of shaving. The process involves beaming concentrated light into the hair follicles, then the pigment of the hair absorbs the light. This...